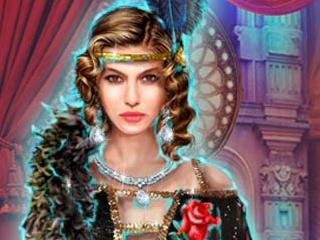 Version complète du jeu 264.9MB
Chronicles of the Witches and Warlocks
Bad news! The lawyer Kathleen Wilson has discovered that her beloved Danny Reed has been arrested under
strange circumstances. He's being accused of murder. In order to free Danny, she's going to have to carry out her own investigation. Kathleen has to find out the truth of what really happened. Was he set up, or was it just some kind of misunderstanding? Is there something bigger behind all this? Right now, nothing is clear...
Caractéristiques du jeu
12 HOG scenes
16 mini-games
33 locations
Beautiful graphics
Pleasant music
Configugation du système
Windows
Processor 1.8 GHz
1024 MB RAM
License Information
Tous nos jeux PC sont distribués en tant que freeware par d'autres éditeurs de jeux ou développés par un studio de jeu vidéo interne.
Aucun software piraté, jeux 100% legaux.