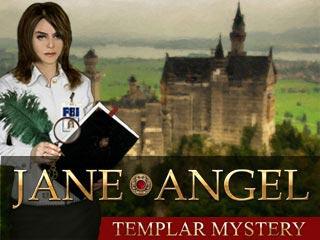 Version complète du jeu 57.7MB
Jane Angel: Templar Mystery
Jane Angel, an FBI agent and an art expert, is investigating the case of medieval coins contraband.
All the clues show that Jane has found the way to discover the Holy Grail hidden by the mysterious Knights Templar.
License Information
Tous nos jeux PC sont distribués en tant que freeware par d'autres éditeurs de jeux ou développés par un studio de jeu vidéo interne.
Aucun software piraté, jeux 100% legaux.