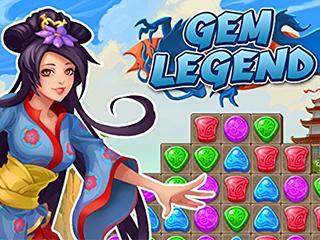 Version complète du jeu 85.6MB
Gem Legend
The ancient Chaos devours the abode of the gods, all around turns to stone, and all are
powerless to stop it. The Oracle has foretold the coming of a savior bearing an artifact. You could be that chosen one!
Caractéristiques du jeu
Impressive colorful graphics.
Mysterious story. (Exciting plot).
120 entertaining levels
Powerful boosters and bonuses.
Unique characters.
Numerous in-game items.
Configugation du système
Windows 7/Vista/XP/SP2
Pentium GHz
512 MB RAM
License Information
Tous nos jeux PC sont distribués en tant que freeware par d'autres éditeurs de jeux ou développés par un studio de jeu vidéo interne.
Aucun software piraté, jeux 100% legaux.