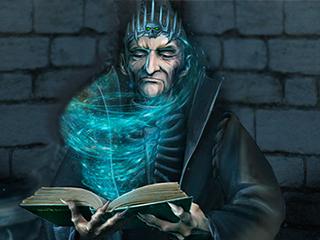 Version complète du jeu 390.5MB
The World's Legends: Kashchey the Immortal
The evil sorcerer, Kashchey has kidnapped the Tsaritsa and brought her to the Kingdom Beyond the Ends of the Earth in the highest tower. The young Tsarevich heads off in
search of Kashchey, in order to destroy the evil-doer and return the kidnapped Tsaritsa to her home.
Caractéristiques du jeu
Gorgeous graphics
Explore a faraway kingdom ruled by an evil sorcerer
Search for important items and solve ingenious puzzles
Configugation du système
Operating system: XP/Vista/7
Processor speed: 1.6 GHz
RAM: 1024MB
License Information
Tous nos jeux PC sont distribués en tant que freeware par d'autres éditeurs de jeux ou développés par un studio de jeu vidéo interne.
Aucun software piraté, jeux 100% legaux.