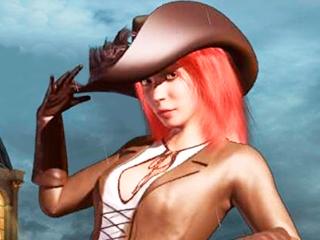 Version complète du jeu
187.8MB
Three Musketeers Secrets: Constance's Mission
Three Musketeers Secrets: Constance's Mission is a game based on the famous novel by Alexandre Dumas. Discover
a new perspective on the classic story - meet Constance, the Queen's personal guard and secret agent.
Configugation du système
CPU: 1.0 GHz
Memory: 256 MB
OS: Windows XP/Vista/Win7
Caractéristiques du jeu
Protect the Queen
Help the Three Musketeers
Play unique mini-games
License Information
Tous nos jeux PC sont distribués en tant que freeware par d'autres éditeurs de jeux ou développés par un studio de jeu vidéo interne.
Aucun software piraté, jeux 100% legaux.