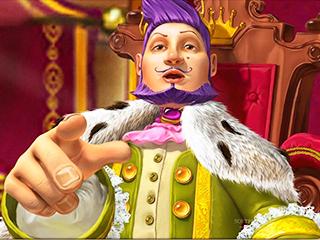 Version complète du jeu
220.4MB
Royal Envoy 3
The HMS Islandshire is exploring the South Ocean when all of a sudden they see new land!
Previously unknown islands contain an immense amount of fish, pearls, and gold... not to mention troves of ancient pirate treasure! Embark on an exciting expedition to crack the intriguing puzzles of the past, while developing these new lands for the kingdom!
Configugation du système
Windows XP/Windows Vista/Windows 7/Windows 8
1.4 GHz
RAM: 1024 MB
Caractéristiques du jeu
Enjoy 63 levels of the story mode
Explore 20 new game objects enhancing the gameplay
Complete dozens of fun quests
License Information
Tous nos jeux PC sont distribués en tant que freeware par d'autres éditeurs de jeux ou développés par un studio de jeu vidéo interne.
Aucun software piraté, jeux 100% legaux.